Banff's first Indian restaurant and a local favorite offers a wide variety of cuisine created by Masala's four chefs who hail from northern and southern regions of their native country.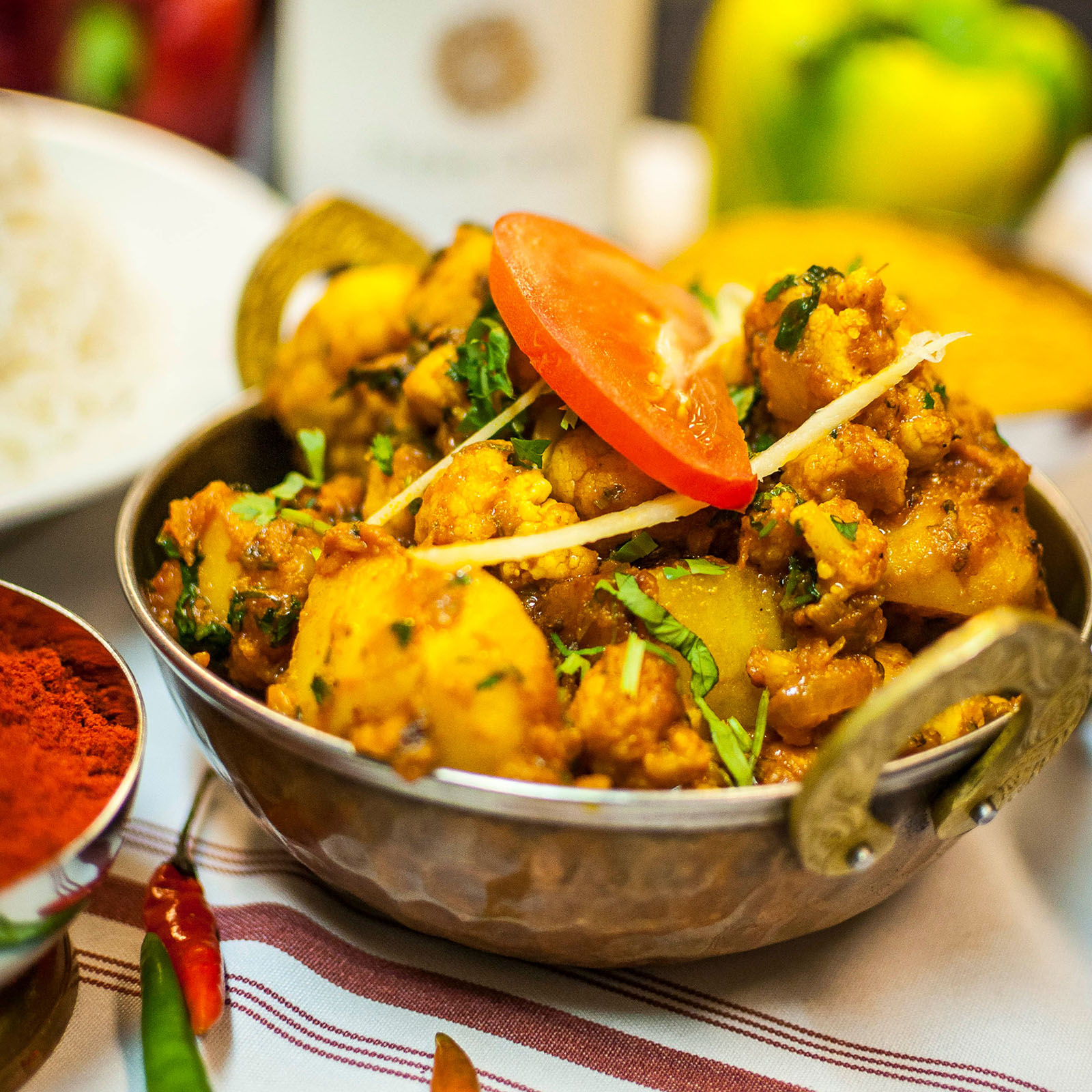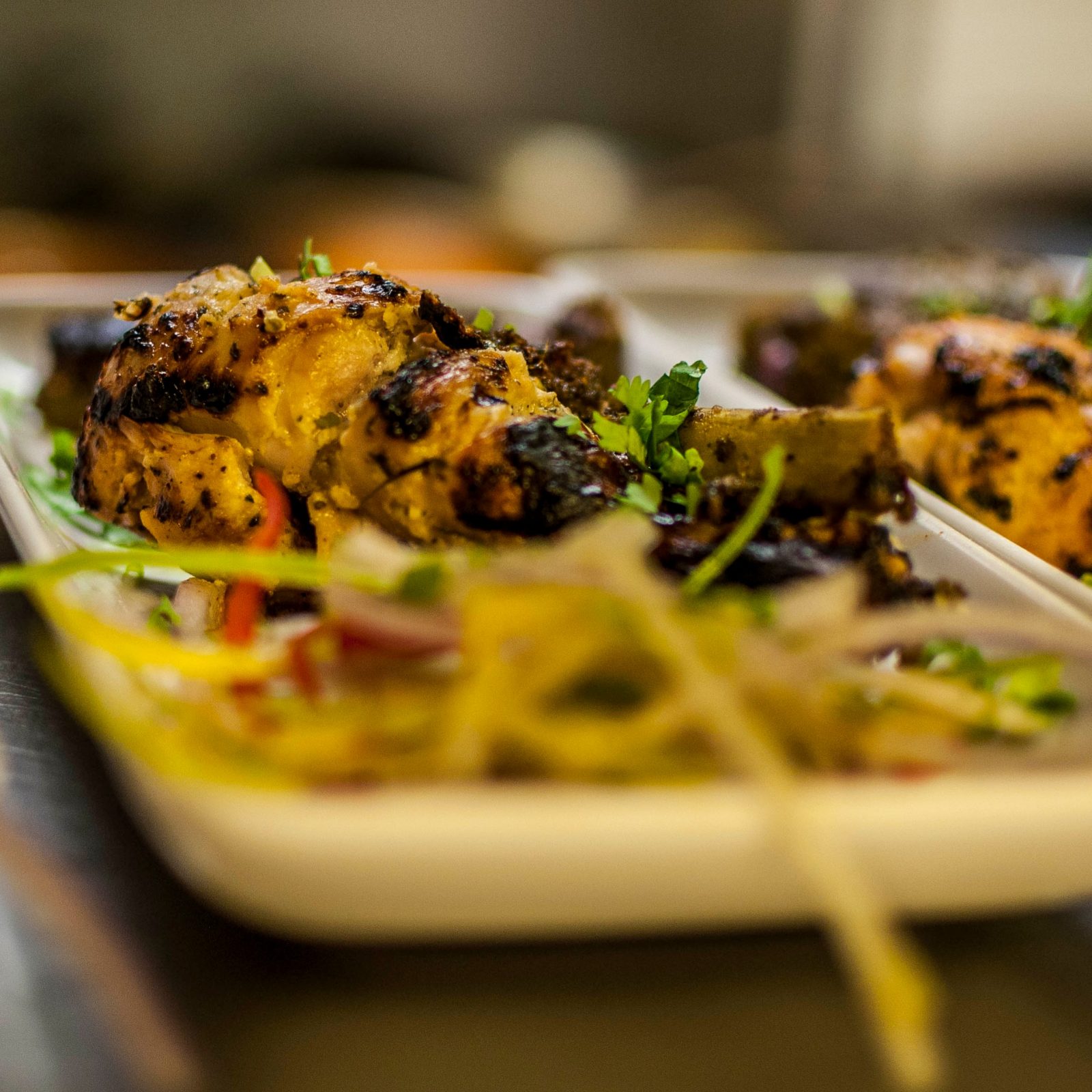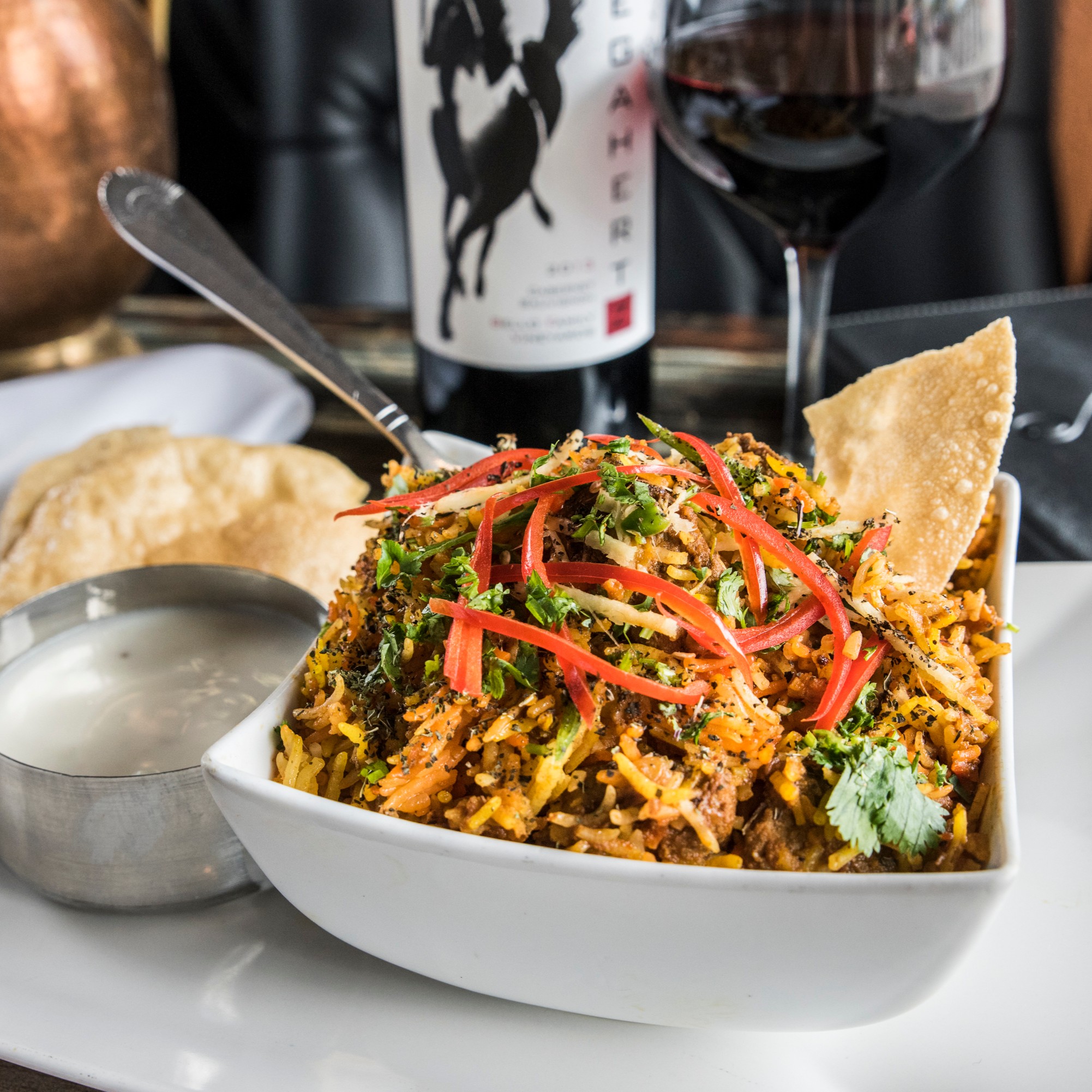 "We've been to Masala's many times over the years. We know what to expect: great food and great prices. I suggest checking them out."
Michael Freemon
"So good we had to go back. Though we are doomed to vacations in Banff with family members with very different needs/tastes, every now and then we find a place that everyone is happy with."
Will Smith Lunch buffet
noon – 2:30 PM 
Come try our "All You Can Eat" lunch buffet is on every day from noon to 2:30 PM.
We're OPEN!
Delivery, pickup and curbside pickup!
Stay Safe, and Stay Healthy.
Call for Reservations : 403-760-6612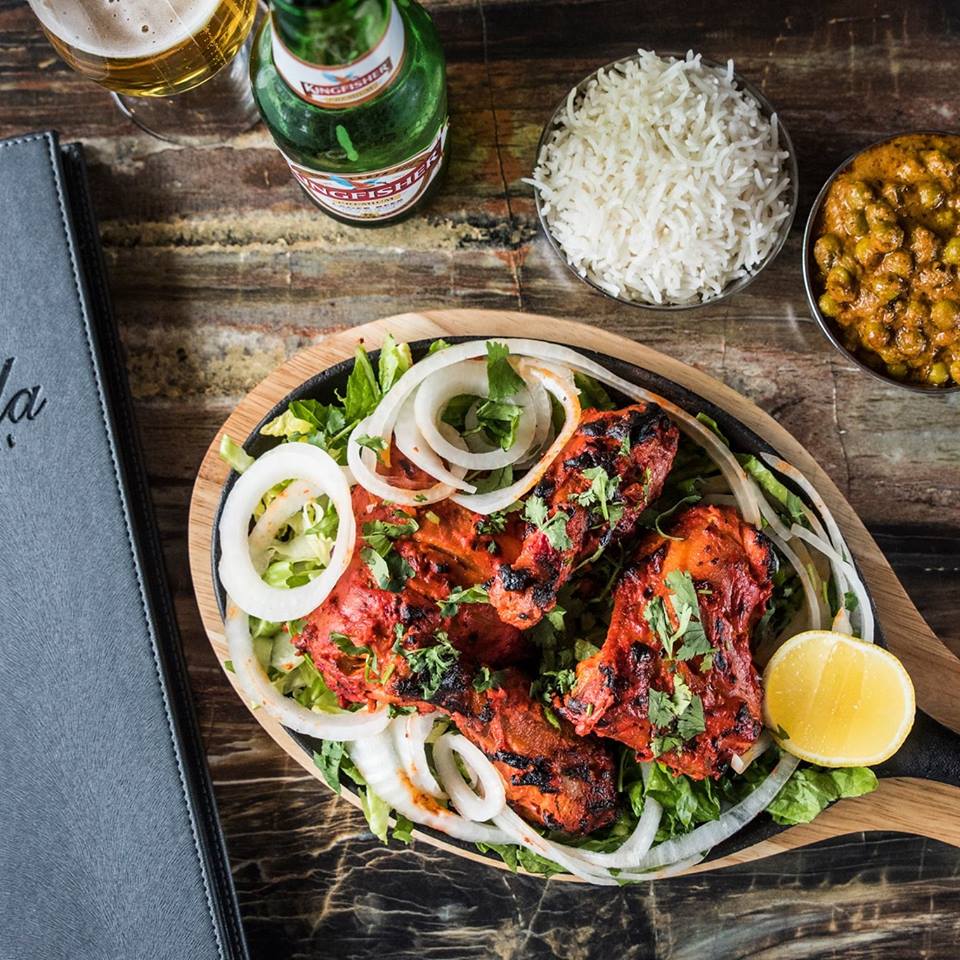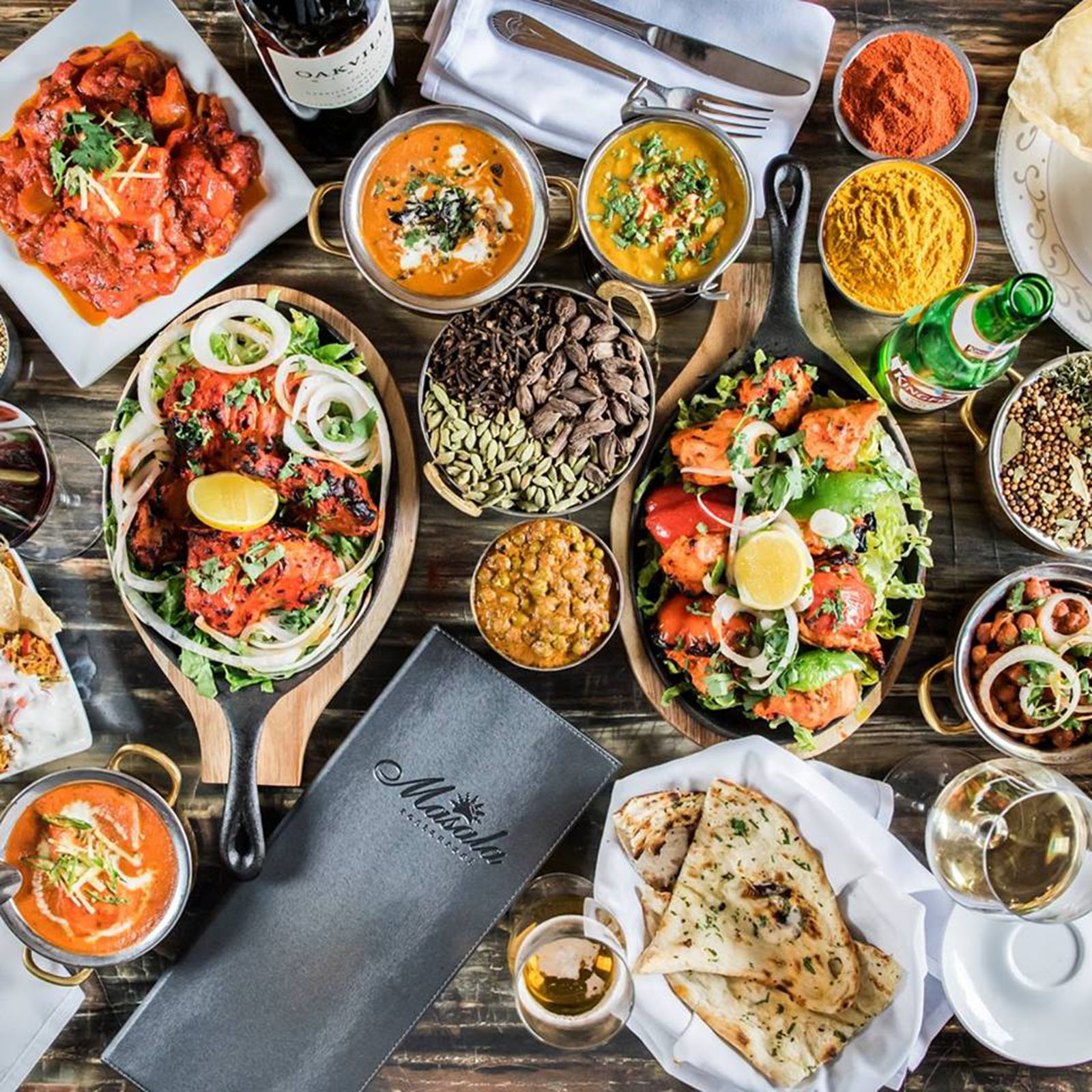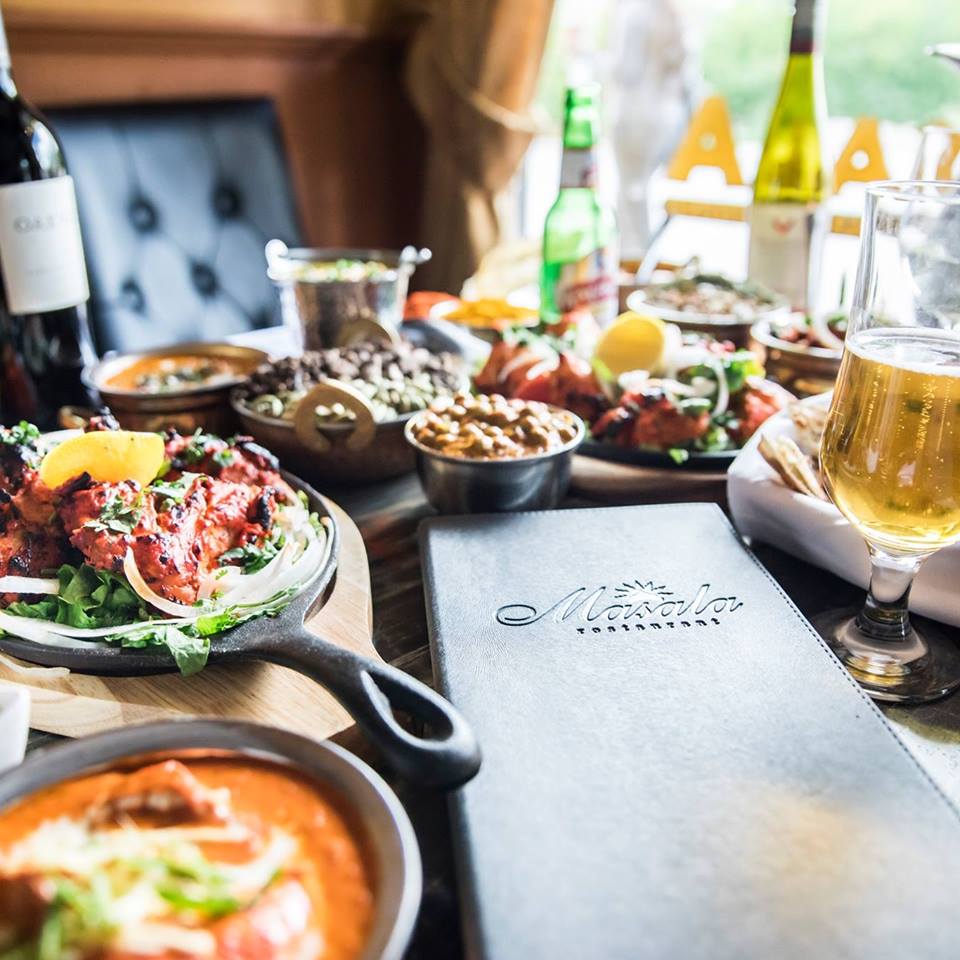 special occasion? 
Make a statement with an exquisite experience.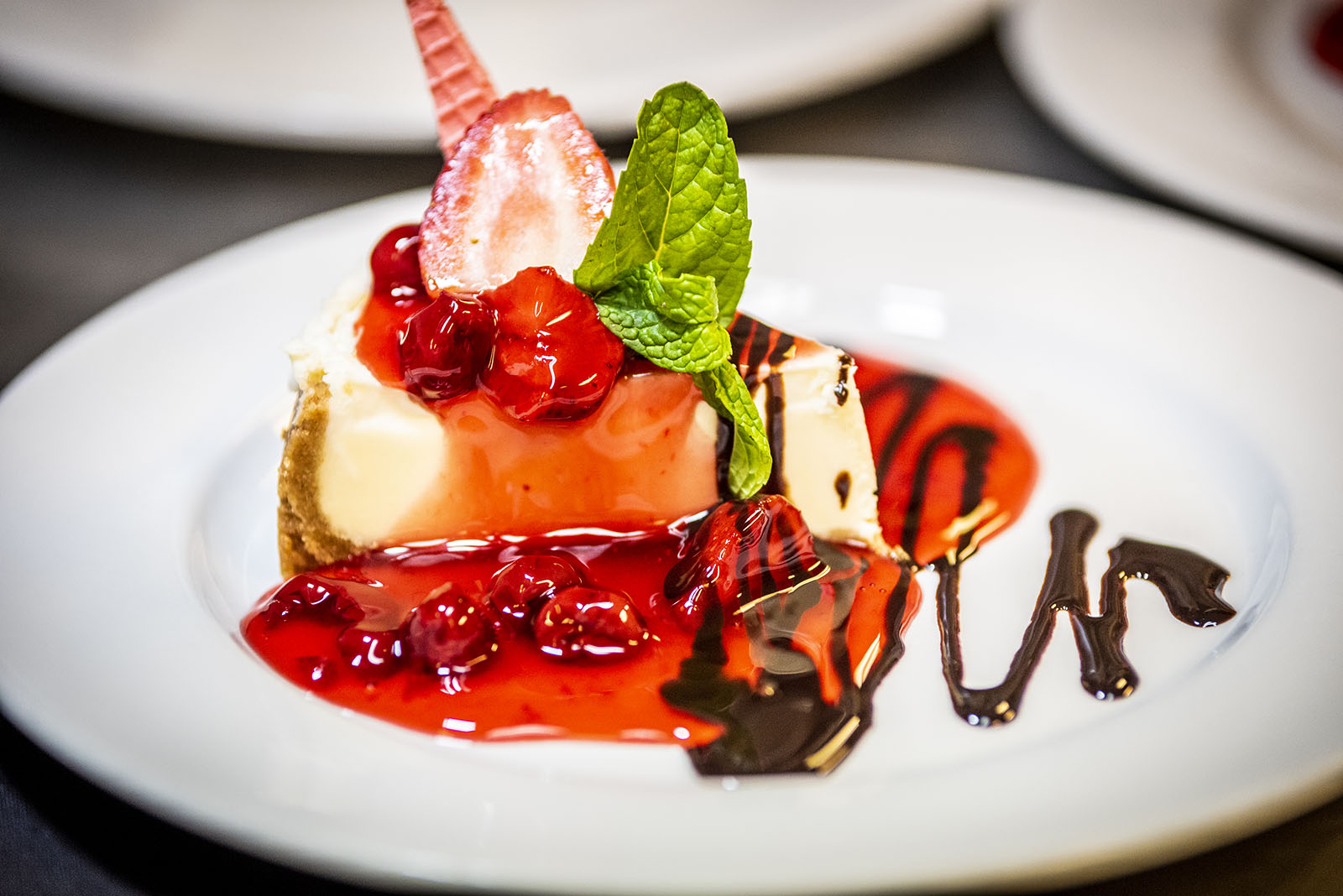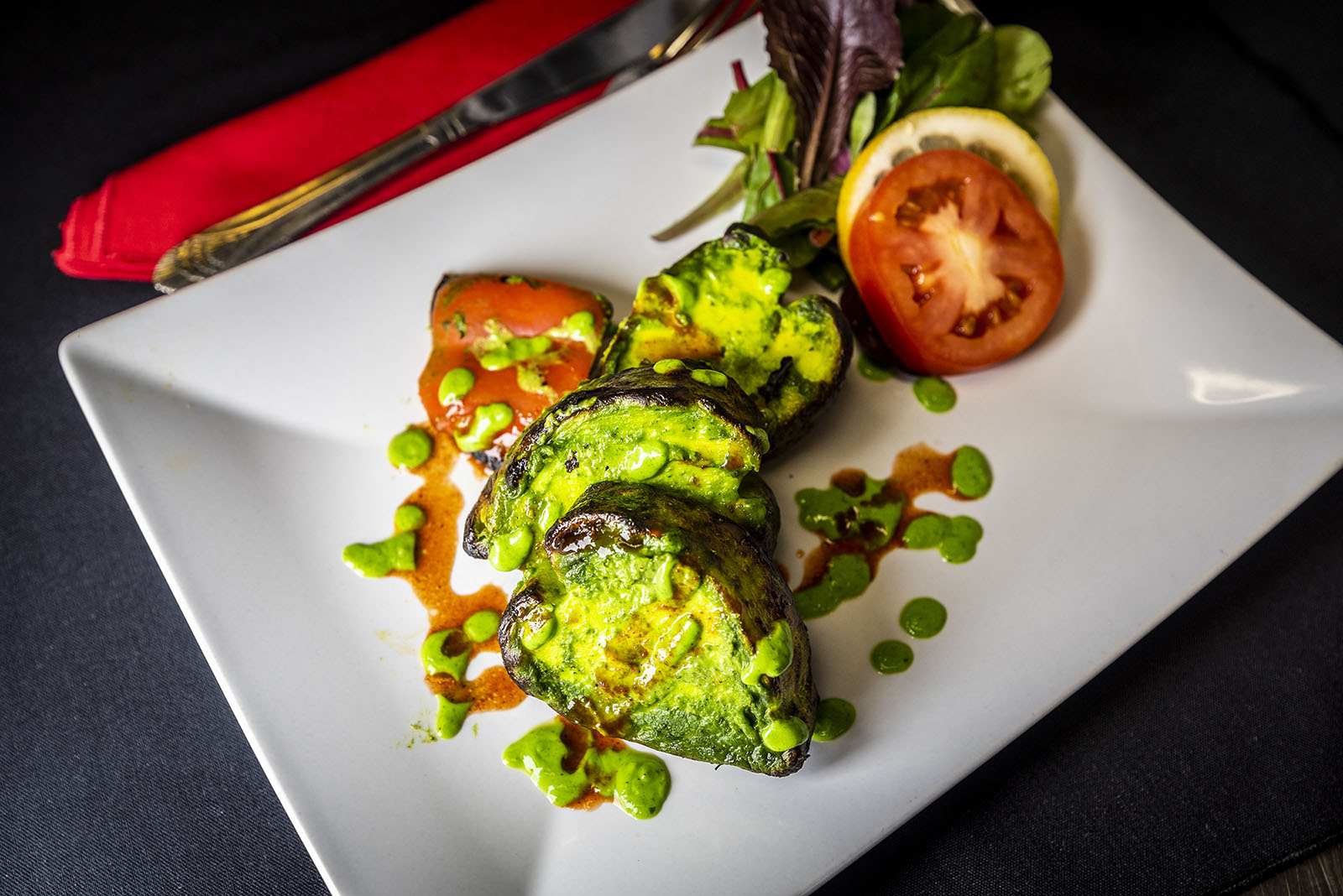 Take Out, Delivery & Curb Side Pickup!
sunday-thursday
12 -3 PM AND 5 – 10 PM
friday & saturday
10 AM-12 PM
Mail
MasalaAuthentic_Banff@outlook.com
Address
229 BEAR STREET, 
WOLF & BEAR MALL
BANFF, ALBERTA, CANADA
ENTER THROUGH THE MAIN FLOOR OF LUX CINEMA BANFF, FROM WOLF STREET OR BEAR STREET
Take Out, Delivery & Curb Side Pickup!
sunday-thursday
12 -3 PM AND 5 – 10 PM
friday & saturday
10 AM-12 PM
Mail
MasalaAuthentic_Banff@outlook.com
Address
229 BEAR STREET, 
WOLF & BEAR MALL
BANFF, ALBERTA, CANADA
ENTER THROUGH THE MAIN FLOOR OF LUX CINEMA BANFF, FROM WOLF STREET OR BEAR STREET